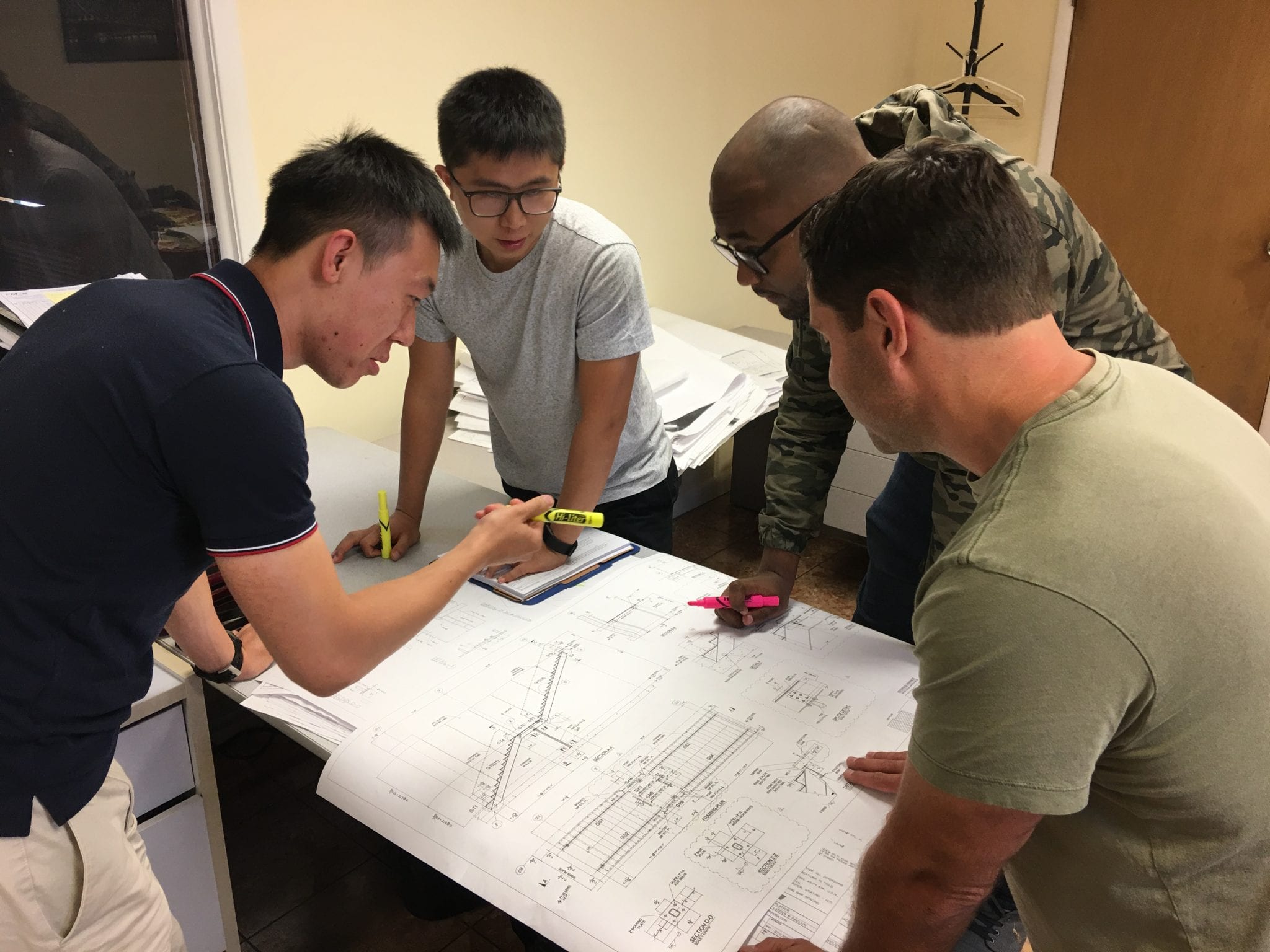 Engineering
FMB has a dedicated team of engineers and drafters who possess vast, hands-on experience in the Miscellaneous Metal design world. Our FMB engineering team also includes an in-house Professional Engineer, licensed in New Jersey and New York, in order to accelerate drawing turnaround and approval time. In order to most effectively serve clients our engineering team has the capability to design and build in both 2-D and 3-D environments depending on project demands.
All of our engineers work closely with our shop, just a few steps away, in order to provide the precision and accuracy needed on projects with tight tolerances and little room for error. No matter the complexity, we are able to take Architectural plans and owner renderings and deliver custom designed drawings to exacting specifications.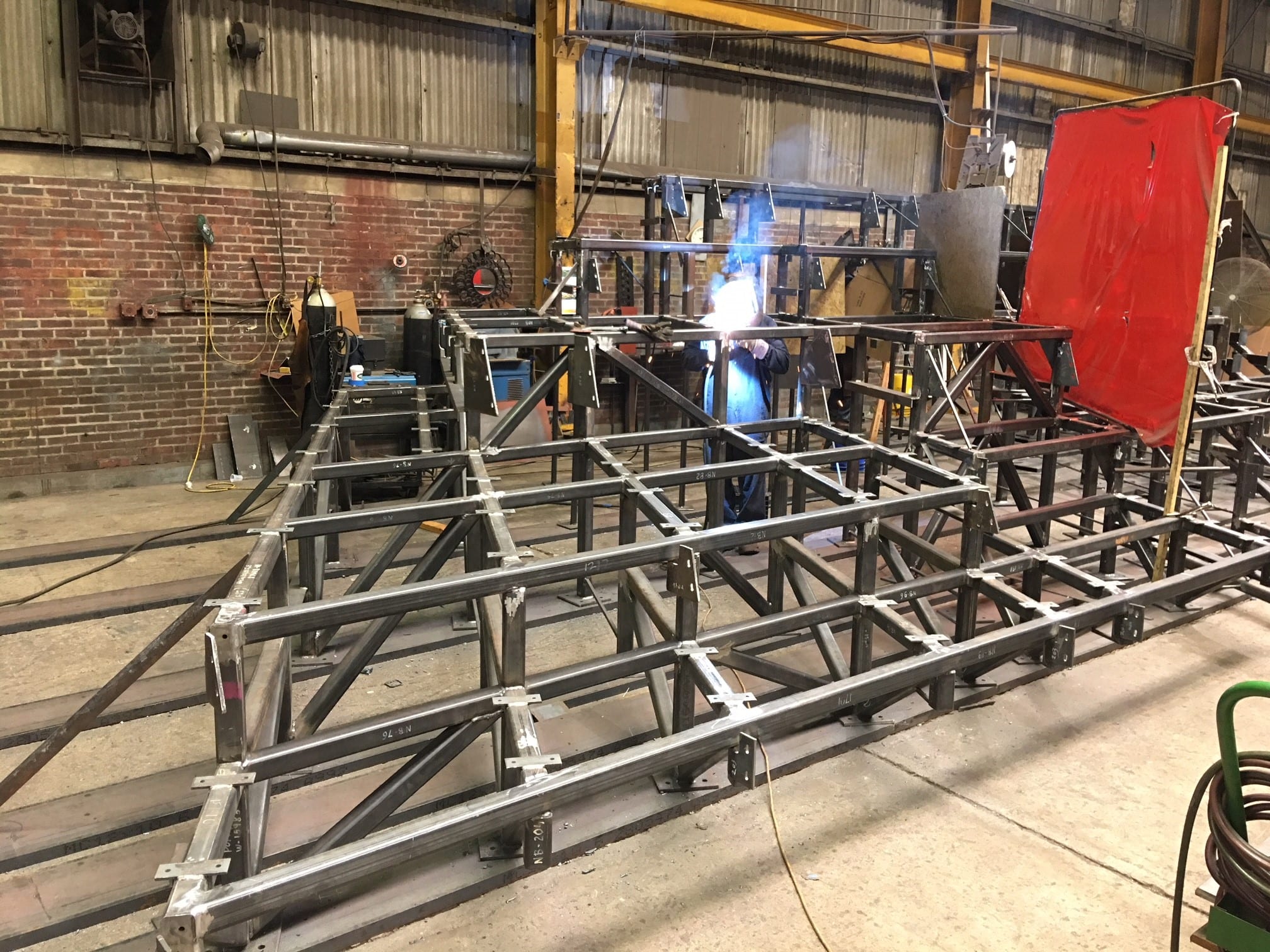 Fabrication
Our shop is where our engineers' designs begin to become a reality. Having several master metal workers with over 25 years of experience each, our shop is able to handle any and all projects. The size and modular nature of our shop allow us to retool for large pieces or to mockup stairs before sending them to the field, reducing issues in the field. Our overhead cranes allow our workers to move material and finished product around with ease.
From simple blueprints, our craftsmen will bend, cut, grind, and weld raw steel into everything from simplistic rails to complex stair systems and one-of-a-kind ornamental steel features.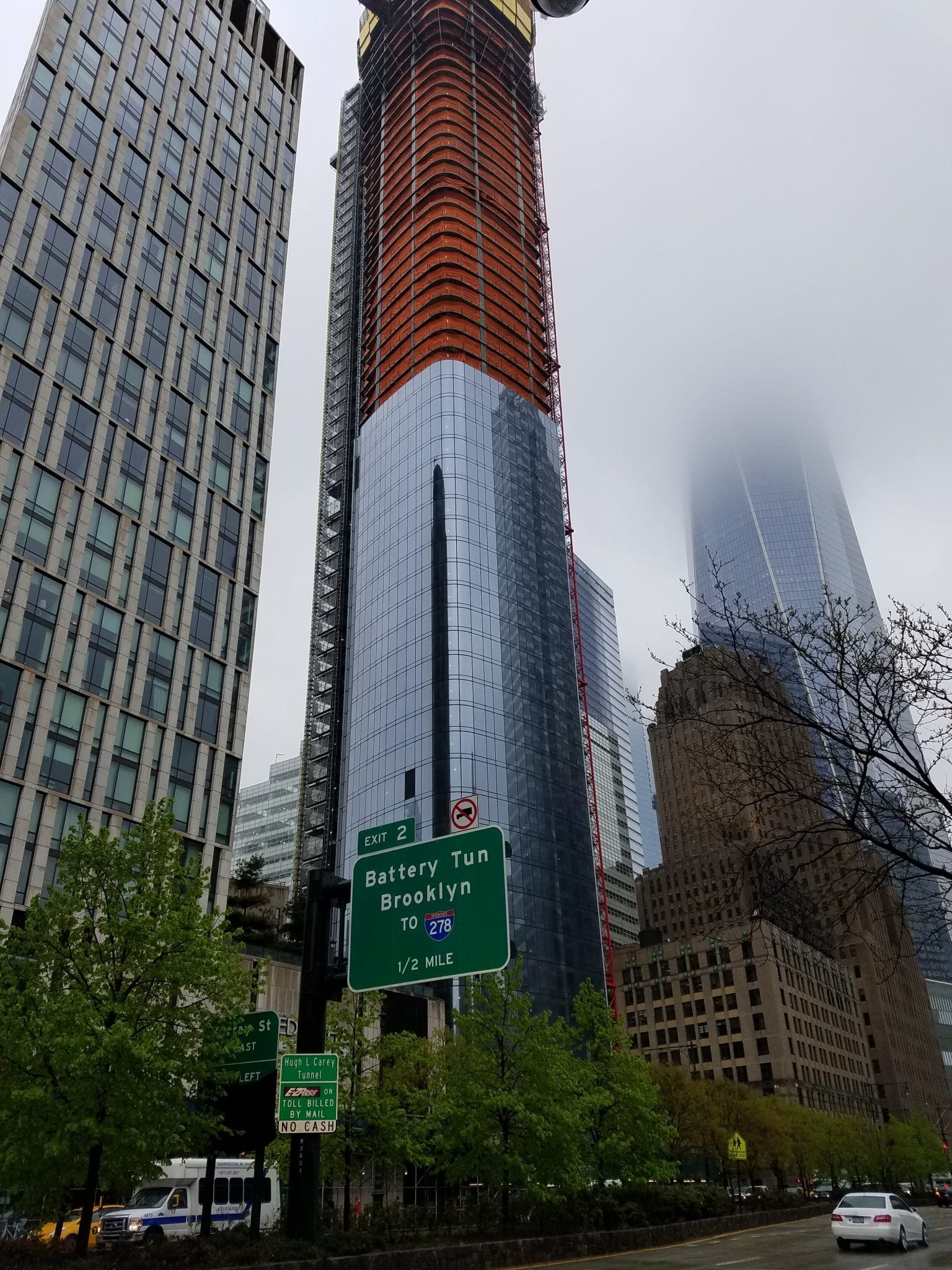 Erection
Our field crews are the final step in our process and also the most critical. They receive our shop's work in pieces and are responsible for putting it all together as quickly and efficiently as possible. Our crews from Local 580 and Local 11 have been erecting steel for decades. FMB has a stellar crew of long-serving ironworkers, some of which have been with FMB long enough to have several father/son pairs working side-by-side on projects in New York City.
In conjunction with our highly experienced Project Management staff, our field work brings value to our clients in efficient installation, effective planning and years of on-the-job know how.  Our crews work year round, diligently installing stairs and roof dunnages within high rises, ladders in subway tunnels, guardrails along piers on the Hudson River, and everything in between.